---
Sheff.ZenSpace ArrivingHome Events Mindfulness Sutras Yoga-zen Gallery Blogs About Us
---
Sheffield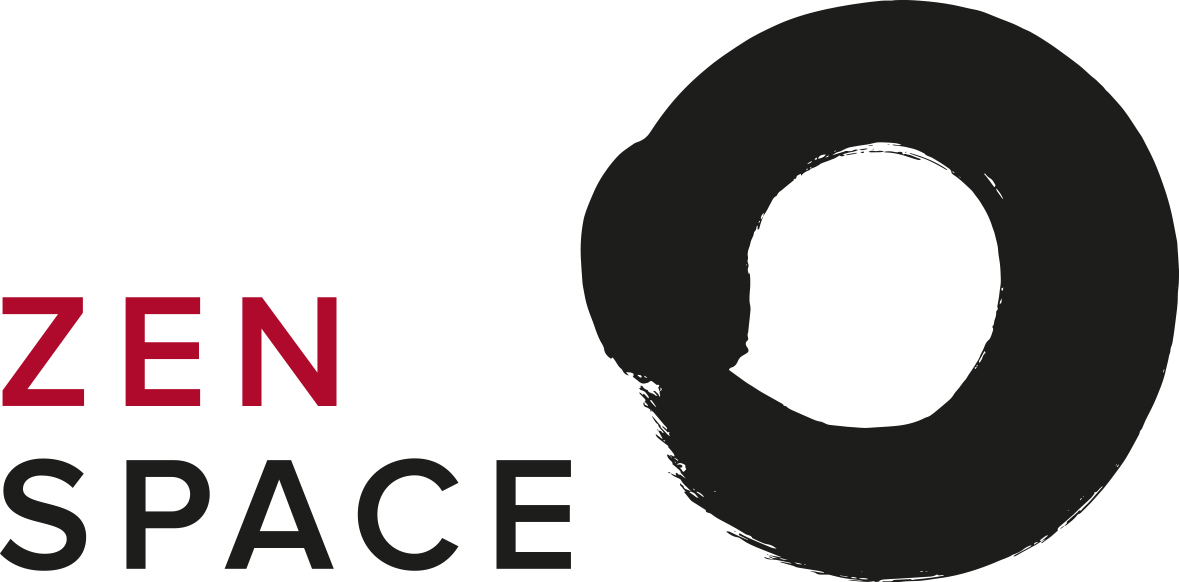 formerly Sheffield Zen Society
Thursdays, 18:00 - 20:00, or drop-in between times.
Rm.3, Shirley House, 31 Psalter Lane, Sheffield, S11 8YL.
We are pleased to say that we are able to hold open meetings again, with the observance of COVID-19 precautions. Newcomers, please make a request to Gensho (by e-mail, see below) before attending, because there is currently a limit of six places due to COVID-19 restrictions. Please wear a face mask before entering the building and keep it on until reaching your sitting place, use the hand cleanser provided and stay two meters apart at all times. There is no kitchen available so maybe bring a water bottle with you. We also hope to continue Zoom meetings at the same time, for those that still do not wish to attend physical meetings. This is a society for all people interested in Zen who want: true experiential contact with their own innate, awakened mind-spirit; or just the occasional dip into Zen's vast sagacious wealth of clear, crisp far-sighted wisdom; to live a modern meaningful life within another path already established; or to map their own way forward. It doesn't matter if you belong to another group, you would be welcome. We try to be open, inclusive, responsive and adaptable. Also realizing that people have tied-lives, we allow you to drop-in quietly at your convenience, but please be mindful of others. There is no charge, but donations, towards room hire and tea etc., are gratefully received. More advanced training such as breath-meditations, soft Chinese exercises and Sanzen/koans, are offered to regular members on request.
Please bring a zafu/cushion, zabutton/mat/blanket and dress in loose, warm comfortable clothing (subdued colours), if you can.
Parking: Please do not park in Shirley House the bays belong to the 'Methodist Homes'. It is sometimes possible to park in the street bays (watch for conditions of use). You can use the Church car park, next door, with mindfulness of access for others.
We are pleased to announce the Dharma Transmission (14/04/21) of Genshō (Richard Jones), through the kind exhortations of Ryūsen Jikai Roshi (Barbara Gabrys). The Transmission will be confirmed in a ceremony on the 02/10/21 in Oxford (please see Events). This announcement has been delayed, due to the sad passing of Shinzan Miyamae Roshi on the 27/05/21. 'There are no Zen teachers, there is only Zen'.
Sheffield ZenSpace is facilitated by Ryūshin Shindō Genshō Roshi (Richard Jones), Kaishin Zendō Sensei (Alison Churchill) and is affiliated to Oxford ZenSpace. Click here for further information on Events.
---
Contact us by E-mail to Genshō: alison.richard@btinternet.com by phone: 0114 263 0177
---